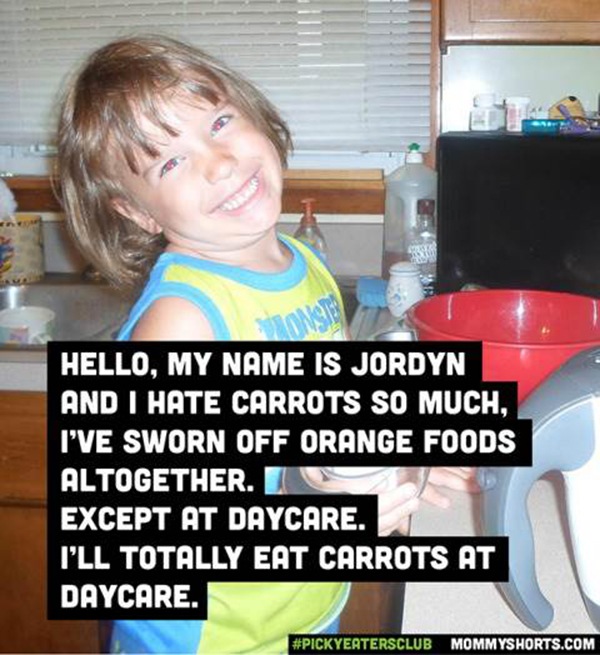 Check out more of these
here
. It's perfection.
I'm not gonna lie - today did not have a lot of win. Actually, we went to a turkey bingo thing at the library and lost, kind of. The things we used to cover the bingo cards were candy corns, and every time we lost, the kids ate them until we were playing with candy stumps.
But then there was the rest of the day... sometimes I am able to see the army of therapists and doctors that keep my kids going as a good thing. Sometimes.
Also, it snowed. Blarg.